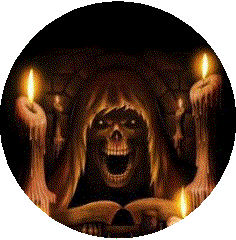 Ingredients:

Serves 4

1/2 lb ground beef

1 C tomato sauce

1 C ricotta cheese

1 C partially skim mozzarella, shredded

Directions:

Preheat oven to 350 F degrees.

Brown and drain ground beef.

Add tomato sauce.

Simmer for 5 minutes, or until thickened.

Spread ricotta cheese in the bottom of a baking dish.

Add sauce/meat mixture.

Top with mozzarella.

Bake for 15-20 minutes, or until the top is lightly golden brown, and the sides are bubbly.