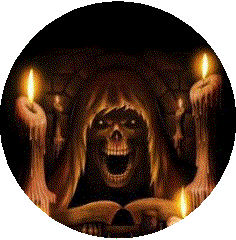 Ingredients:

Serves 16

2 pkg cocktail sausages

1 1/2 C ketchup

1 Tbsp Sriracha sauce

1 tsp Dijon mustard

1/4 C brown sugar

1 Tbsp Worcestershire sauce

Directions:

In a medium bowl, whisk ketchup, Sriracha sauce, brown sugar,

Worcestershire sauce, and Dijon mustard.

Place cocktail sausages in crock pot and cover with sauce.

Cook on low for 3-4 hours, or on high for 2 hours.