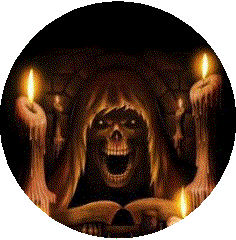 Ingredients:

1 Tbsp olive oil

1 C yellow onion, chopped

1 1/2 tsp garlic, minced

1/2 C red wine

1 28 oz. can crushed tomatoes

1 Tbsp fresh parsley

1 1/2 tsp kosher salt

1/2 tsp black pepper

Directions:

Heat olive oil in a large skillet. Add onion and saute, over medium heat, until translucent.

Add garlic. Cook for another 1 minute.

Add wine and cook on high heat, scraping up the brown bits in pan, until almost all liquid evaporates.

Stir in tomatoes, parsley, salt, and pepper.

Cover and simmer on lowest heat for 15 minutes.