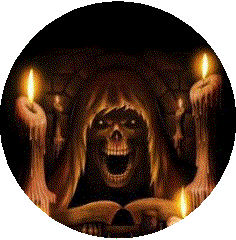 Ingredients:

16 oz. cream cheese, softened

8 oz. sour cream

1 12 oz. bottle chili sauce

2 small cans black olives, chopped

1 bag mini pepperoni

1 red onion, chopped

1 green pepper, chopped

3 jalapeños, chopped

3 tomatoes, chopped

1 8 oz. bag Fiesta Blend cheese, shredded

Directions:

In a small bowl, mix cream cheese and sour cream.

Spread mixture in the bottom of a 9x13 dish.

Spread chili sauce evenly over cheese mixture.

In a medium bowl, combine black olives, pepperoni, onion, green pepper, jalapenos, and tomatoes.

Spread over chili sauce.

Cover with shredded cheese.

Serve with Tostitos Scoops, tortillas, or veggies.

Keep refrigerated until ready to serve.

Prove you are human by filling in the answer to the math problem before you click Post Comment.
All comments are moderated and will be viewable once approved.
Please click Post Comment only once.