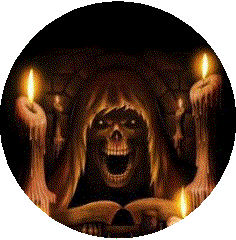 Ingredients:

1/2 lb white American cheese

1/4 C milk

1 Tbsp butter

1 4 oz. can green chilies, undrained

1 tsp cumin

1 tsp garlic salt

1 pinch cayenne pepper

Directions:

Place cheese, milk, and butter in a sauce pan, over low heat.

Heat until melted - stirring frequently.

Stir in the green challis, cumin, garlic salt, and cayenne pepper.

Serve with tortilla chips or your favorite Mexican dish.

Mexican White Queso Blanco Cheese Dip