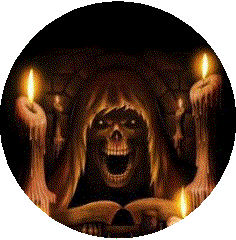 Ingredients:

2 large zucchinis

1 tsp olive oil

1 Tbsp olive oil

1/2 red onion, chopped

1 red bell pepper

1 C rice

1/2 C corn

1 15 oz. can black beans

1 C salsa

1 tsp chili powder

2 tsp cumin

1 jalapeno, chopped

1/2 C cilantro

1/2 tsp salt

1/2 C cheddar or Monterrey Jack cheese

Directions:

Preheat oven to 400 F degrees. Slice both zucchini's length-wise. Hollow out the centers. Discard scooped out portion.

Lightly coat a baking sheet with olive oil. Place zucchinis on baking sheet and lightly brush the tops with olive oil.

In a large skillet, pour olive oil. Sauté onion and bell pepper. Stir to combine. Add rice and corn, stirring as you go. Add black beans, salsa, chili powder, and cumin.  Mix thoroughly.

Add jalapeno and mix again. Add cilantro and salt. Mix again. Cook until heated through. Fill zucchinis with the mixture. Sprinkle cheese over the top. Cover with aluminum foil.

Bake for 25 minutes.

Remove foil and discard. Add more cheese on top. Place under the broil and broil for 5-10 minutes.

Mexican Zucchini Burrito Boats