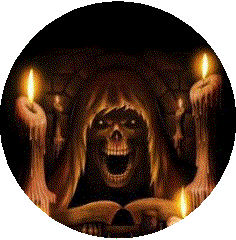 Ingredients:

1 graham cracker crust

1 C coconut, sweetened, flaked

1 15 1/4 oz. can crushed pineapple, well drained

1 C maraschino cherries, drained, chopped

1/2 C pecans, chopped

1 can sweetened condensed milk

5 Tbsp lemon juice

1 Tbsp maraschino cherry juice

1 1/2 C whipped topping (plus extra for garnish, if desired)

Directions:

In a large bowl, combine coconut, crushed pineapple, maraschino cherries, pecans, sweetened condensed milk, lemon juice, and maraschino cherry juice.

Fold in whipped topping.

Pour into crust.

Top with additional whipped topping and cherries, if desired.

Refrigerate for 3 hours, or overnight before serving.

Prove you are human by filling in the answer to the math problem before you click Post Comment.
All comments are moderated and will be viewable once approved.
Please click Post Comment only once.