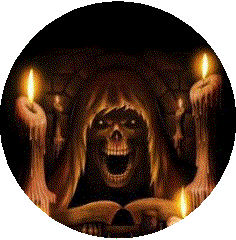 Ingredients:

4 boneless pork chops

1 Tbsp olive oil

1 C parmesan cheese (I used Kraft)

1 C Italian bread crumbs

1 tsp pepper

1 tsp garlic powder

Directions:

Preheat oven to 350 F degrees.

On a plate, combine cheese, bread crumbs, pepper, and garlic powder.

Rub pork chops with olive oil and coat each with cheese mixture, making sure each has a generous coating.

Line a pan with tin foil and spray with cooking spray. Bake for 40-45 minutes.

Parmesan Baked Pork Chops