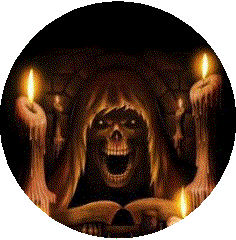 Ingredients:

Serves 8

1 10 oz. bag frozen peaches

1 can sweetened condensed milk

1/2 tsp cinnamon

whipped cream, garnish

Directions:

Combine frozen peaches and sweetened condensed milk in a large blender or food processor.

Pulse to chop and blend.

Add cinnamon.

Pulse until desired thickness.

Serve immediately (slushy), or transfer to an air-tight container and freeze for 2 hours, or until set.

Note: If using fresh peaches, freeze them before making this recipe.

(You can easily substitute other fruits, like strawberries or cherries)

Prove you are human by filling in the answer to the math problem before you click Post Comment.
All comments are moderated and will be viewable once approved.
Please click Post Comment only once.