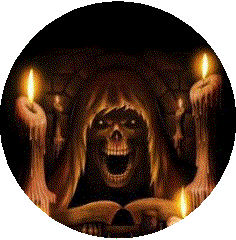 Ingredients:

1 box yellow cake mix

1 15 oz. can pumpkin

1 12 oz. can evaporated milk

3 eggs

1 1/2 C sugar

4 tsp pumpkin pie spice

1/2 tsp salt

1/2 C chopped pecans, or nut of your choice

1/2 C chopped walnuts, or nut of your choice

1 C melted butter

whipped topping, garnish, optional

Directions:

Preheat oven to 350 F degrees. Grease a 9X13 baking dish.

In a large bowl, combine pumpkin, evaporated milk, eggs, sugar, pumpkin pie spice, and salt. Mix well.

Pour batter into baking dish. Sprinkle dry cake mix evenly over pumpkin mixture.

Sprinkle chopped nuts on top.

Drizzle melted butter evenly over top.

Bake for 55 minutes, or until top is lightly golden brown, and a toothpick inserted in center comes out clean.

Serve with whipped topping if desired.

Keep refrigerated.

Prove you are human by filling in the answer to the math problem before you click Post Comment.
All comments are moderated and will be viewable once approved.
Please click Post Comment only once.