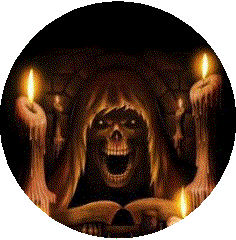 Ingredients:

Servings: 2 (Double or triple for larger quantity)

1 C asadero cheese, shredded fine

4 oz. green chilies

1/4 C half-and-half

2 Tbsp onions, chopped fine

2 tsp ground cumin

1/2 tsp salt

1 serrano pepper, chopped fine

1 Tbsp fresh cilantro, chopped fine

Directions:

Put all ingredients into a double boiler and heat on medium.

Cook until melted and well blended, stirring occasionally.