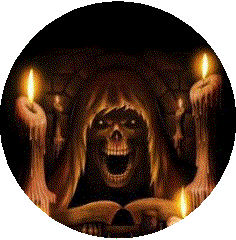 Ingredients:

8 oz. cream cheese

1/2 C sour cream

1 C Swiss cheese

1 C Sauerkraut

1 Tbsp ketchup

2 Tbsp brown mustard

1/2 lb corned beef, cut into small cubes

Directions:

Preheat oven to 350 F degrees.

In a medium size bowl, combine cream cheese and sour cream. add shredded swiss. Mix well.

Add Sauerkraut. Stir to combine.

Add ketchup and mustard. Mix well.

Add corned beef. Stir to combine.

Transfer to a baking dish.

Bake for 30 minutes.