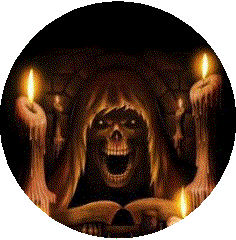 Ingredients:

Yield: 18

1 1/2 C flour

3/4 C cold butter, cubed

1/4 C powdered sugar

3 large eggs, beaten

2 C sugar

1/2 C flour

1/2 tsp salt

4 C rhubarb, diced

Directions:

Preheat oven to 350 F degrees.

In a medium bowl, combine flour and powdered sugar.

Using a pastry blender, cut in butter until mixture resembles coarse crumbs.

Press crumbs into a well greased 9x13 baking dish.

Bake for 10-12 minutes, or until lightly browned.

In another bowl, mix eggs, sugar, flour, and salt.

Stir in rhubarb.

Pour over hot crust.

Reduce oven to 325 F degrees. Bake for 30-35 minutes, or until filling is set.

Cool and cut into bars.