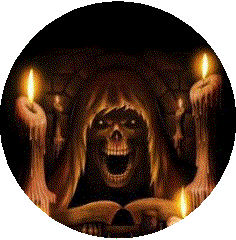 Ingredients:

Serves 12

Cake;

1 C sugar

1 tsp baking soda

1/2 tsp salt

2 C all-purpose flour

2 eggs, beaten

1 C plain Greek yogurt

4 C diced rhubarb

Topping;

3/4 C sugar

1/4 C butter, softened

1/4 C all-purpose flour

1/2 tsp cinnamon

Directions:

Heat oven to 350 F degrees. Grease and flour a 9x13 baking dish.

In a large bowl, combine sugar, baking soda, salt, and flour.

Stir in eggs and Greek yogurt, until smooth.

Fold in rhubarb. Batter will be very thick. Pour into baking dish and spread evenly.

In a small bowl, stir sugar and butter, until smooth. Stir in flour and cinnamon, until mixture is crumbly.

Sprinkle mixture on top of cake.

Bake for 45 minutes, or until a toothpick inserted in center comes out clean.