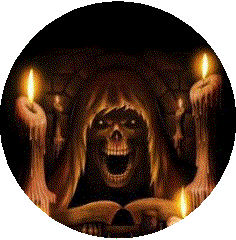 Ingredients:

1 can buttermilk biscuits, any brand

1 lb Jimmy Dean sausage(or any brand of pork sausage)

1 C shredded mozzarella

1 C shredded cheddar

6 eggs

3/4 C milk

salt & pepper to taste

Directions:

Preheat oven to 425F degrees.

Cut biscuits into six to eight pieces. Place in a greased 8x8 pan.

Brown sausage on the stove top and drain. Spread over biscuits.

Beat eggs and milk. Add salt and pepper and pour over sausage and biscuits.

Sprinkle both cheeses over the top.

Bake in 8x8 pan for 30-35 min. Let cool for 5 min.

Sausage, Egg, and Biscuit Casserole