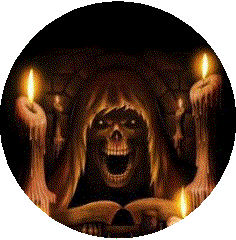 Ingredients:

1 lb pork sausage, mild or spicy

2 1/2 C whole milk

1/4 C all-purpose flour

1/2 tsp salt

1/2 tsp black pepper

Directions:

In a large skillet, over medium heat, brown sausage until cooked through, breaking into

small pieces.

Stir in flour. Cook for 1 minute.

Add milk, salt, and pepper. Reduce heat and simmer for 5-7 minutes, or until gravy begins to thicken.

Serve over biscuits or your favorite dish.