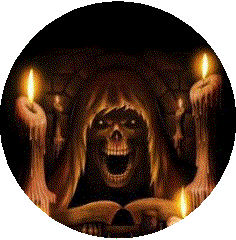 Ingredients:

1 lb ground Italian sausage

8 oz. cream cheese, softened

1 C shredded cheddar cheese

1 lb jalapenos, halved lengthwise, seeded (keep seeds for a spicier taste)

1 green onion, finely chopped

Directions:

Preheat oven to 425 F degrees.

In a skillet, over medium heat, cook sausage until brown and cooked through. Drain.

In a bowl, mix sausage, cream cheese, cheddar cheese, and green onion.

Spoon 1 Tbsp sausage mixture into each jalapeno half.

Bake for 20 minutes, or until bubbly and lightly browned.

Sausage Stuffed Jalapeno Poppers

Prove you are human by filling in the answer to the math problem before you click Post Comment.
All comments are moderated and will be viewable once approved.
Please click Post Comment only once.