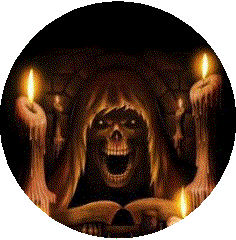 Ingredients:

Yields: 48

2 C semi-sweet chocolate chips, or dark chocolate

1 14 oz. can sweetened condensed milk

1 1/2 tsp vanilla extract

1/4 tsp sea salt

Directions:

Line a 9x9 baking dish with aluminum foil.

In a medium saucepan, over low heat, combine chocolate chips and condensed milk.

Stir until chocolate is melted and smooth.

Remove from heat and stir in vanilla and salt.

Pour into baking dish and refrigerate for 2 hours.