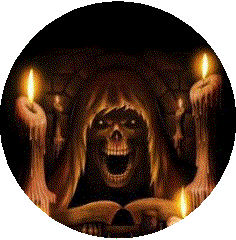 Ingredients:

Serves 8-10

1 1/2 C Snickers (about 6 bars), finely chopped

1 8 oz. whipped cream cheese

1 8 oz. whipped topping

1 C powdered sugar

1/2 C peanut butter

1 graham cracker crust, store-bought or homemade

Directions:

In a large bowl or mixer, beat cream cheese until fluffy.

Beat in peanut butter.

Mix in powdered sugar and whipped topping. Stir until smooth.

Fold in 2/3 chopped Snickers until just incorporated.

Transfer mixture to crust and top with remaining snickers.

Refrigerate 3-6 hours, or until chilled and set, before serving.