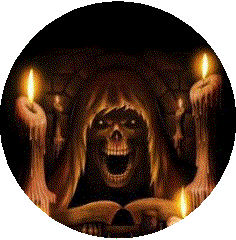 Ingredients:

Yield: 8 1/4 C

1 pint heavy whipping cream

1 Tbsp instant vanilla pudding mix (dry)

1 tsp vanilla extract

1/3 C powdered sugar

Directions:

Place all ingredients in a large mixing bowl.

Mix on low speed until well combined.

Mix on high speed until soft peaks form, scraping sides of bowl often.

Store, tightly covered, in the refrigerator, for up to 3 days.