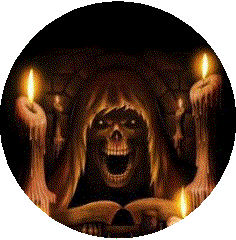 Ingredients:

1 pkg Stove Top Stuffing mix, dry (or any brand)

1 C water, warm

1 1/2 lbs lean ground beef

2 eggs, slightly beaten

1 pkg onion soup mix

Directions:

Preheat oven 350 F degrees. Coat inside of a bundt pan with cooking spray.

In a medium bowl, add warm water, onion soup mix, and dry stuffing mix. Mix well.

Let sit for 5 minutes.

Add eggs and ground beef. Mix well.

Spread evenly in pan.

Bake for 1 hour, or until cooked through.

Let cool for 5 minutes before serving.

Fill center with mashed potato and gravy, optional.