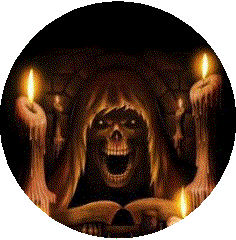 Ingredients:

Serves 4-6

9 sun-dried tomatoes, halved and drained of excess oil

8 oz. cream cheese, softened

1/4 C mayonnaise

1/4 C sour cream

2 garlic cloves, minced

1 Tbsp olive oil

1 Tbsp red wine vinegar

1/2 tsp salt

1/2 tsp pepper

1/4 C fresh parsley, finely chopped

1/4 C fresh chives, finely chopped

3/4 C water

Directions:

Place sun-dried tomato halves in medium-sized saucepan, and cover with water.

Simmer over medium-low heat for five minutes, or until water evaporates.

Add tomatoes to a food processor or blender, along with all other ingredients, and process until smooth.

Refrigerate for one hour, or until chilled. Serve with crackers or veggie sticks.

Sun Dried Tomato Herb Dip