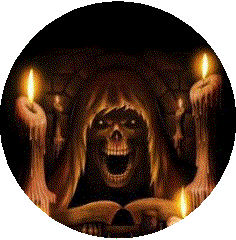 Ingredients:

Serves: 6-8

1 8 oz. cream cheese, softened

1/2 C sugar

8 oz. cool whip, thawed

3 C strawberries, sliced

1 C blackberries

1 C blueberries

1 C raspberries

Directions:

In a large bowl, beat cream cheese and sugar until smooth and creamy.

Fold in cool whip.

Add strawberries, blueberries, blackberries, and raspberries.

Fold carefully into cream cheese mixture.

Very Berry Cheesecake Salad