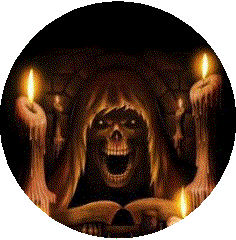 Ingredients:

Serves 4, 1 1/2 C per serving

4 C fresh baby spinach, chopped

1 C endive, chopped

1 medium pear, cored, chopped

1/3 C pomegranate seeds

1 Tbsp shallots, minced

1 Tbsp sherry vinegar

1 Tbsp olive oil

1 Tbsp water

1/2 tsp Dijon Mustard

1/2 tsp honey

1/4 tsp salt

1/8 tsp black pepper

Directions:

In a large bowl, combine spinach, endive, pear, and pomegranate seeds.

In a small airtight container, combine shallot, vinegar, oil, water, mustard, honey, salt, and pepper. Shake well.

Chopped Spinach and Pear Salad