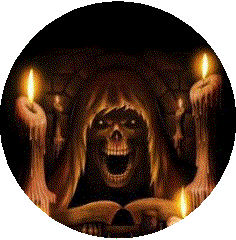 Ingredients:

Serves 8, 1 C per serving

6 C water

3 C uncooked pumpkin

1 1/2 C steel cut oats

1/2 C honey

1 tsp ground cinnamon

1/2 tsp salt

1/4 tsp ground nutmeg

Directions:

Place water, pumpkin, oats, honey, cinnamon, salt, and nutmeg, in a 3-6 quart crock pot.

Stir to combine.

Cook on low for 8 hours. Stir well before serving.

Crock Pot Pumpkin Oatmeal