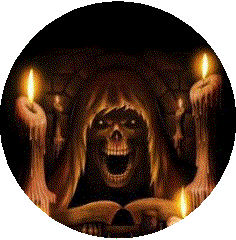 Ingredients:

Serves 24, 1 per serving

1 15.25 oz. Betty Crocker Super Moist Spice Cake Mix (Duncan Hines Decadent Spice Cake

1 15 oz. can pumpkin                                                       is 5 points per muffin)

1 C water

non-stick cooking spray

Directions:

Preheat oven to 350 F degrees.

In a medium bowl, combine cake mix, pumpkin, and water.

Pour into greased or lined muffin tins.

Bake for 20-25 minutes, or until a toothpick inserted in center comes out mostly clean.

Pumpkin Muffins

(Updated to the new Freestyle program)