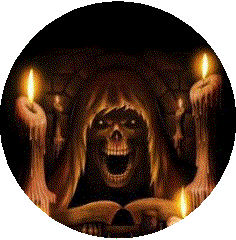 Ingredients:

Serves 2, 1 per serving,

1/4 C chia seeds

1 C pure pumpkin puree (not pumpkin pie mix)

1 1/2 C unsweetened almond milk

2 Tbsp pure maple syrup

1 tsp vanilla

1 tsp pumpkin pie spice

2 regular size mason jars, with lids

Directions:

You will make this in 2 mason jars, dividing all ingredients into each jar.

Combine half the chia seeds, pumpkin, milk, syrup, vanilla, and pumpkin pie spice in one

of the jars.

Repeat with remaining ingredients in the second jar.

Seal each jar and shake until well combined.

Refrigerate for 2 hours, or overnight.

Prove you are human by filling in the answer to the math problem before you click Post Comment.
All comments are moderated and will be viewable once approved.
Please click Post Comment only once.