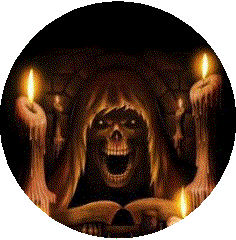 Ingredients:

Servings 12, 2 1/2 oz. per serving

1 8 oz. Smart Ones® Strawberry Banana Smoothie

1 5 oz. fat-free plain Greek yogurt

1 12 oz. box banana nut muffin & quick bread mix (110 calories per serving)

1 medium banana, chopped

non-stick cooking spray

Directions:

Preheat oven to 400 F degrees.

Spray a 12 muffin pan with cooking spray or line with cupcake liners.

Defrost smoothie according to package directions and place in a large bowl. Stir in yogurt until well blended.

Add muffin mix and stir until well combined. Fold in chopped banana. Do not over-mix (the batter will be thick).

Spoon mixture into muffin pan.

Bake for 18 minutes or until lightly browned and a toothpick inserted into center comes out clean.

Strawberry Banana Muffins