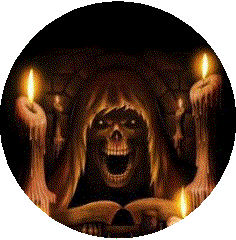 Ingredients:

Serves 12, 1 per serving,

4 C strawberries

1/2 C sweetened condensed milk

1 C fat free Greek vanilla yogurt

12 3 oz. cups

12 popsicle sticks

alum foil, as needed

Directions:

In a food processor or blender, puree strawberries to desired consistency.

In a medium bowl, add condensed milk, yogurt, and strawberry puree. Mix well.

Pour mixture into cup, dividing evenly (about 2 oz. per cup).

Tear or cut alum foil into 12 4"x4" squares.

Cover each cup with foil.

Insert one stick per cup, approx. halfway into mixture.

Freeze for at least 4 hours before serving.

Strawberry Shortcake Popsicles

Prove you are human by filling in the answer to the math problem before you click Post Comment.
All comments are moderated and will be viewable once approved.
Please click Post Comment only once.