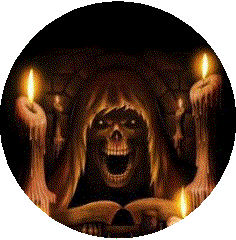 Ingredients:

Serves 12, 1 slice per serving

1 C zucchini, grated

1 C Splenda sugar substitute

1/2 C natural applesauce

3/4 C all-purpose flour

1/2 C whole wheat flour

1/2 tsp salt

1 1/2 tsp baking soda

Directions:

Preheat oven to 350 F degrees. Grease a 9x5 loaf pan with non-stick cooking spray.

In a large bowl, mix zucchini add Splenda.

Add applesauce, flours, salt, and baking soda.

Pour into pan sprayed.

Bake for 50 to 60 minutes, or until a toothpick inserted in center comes out clean.

Cool in pan for 5 minutes before turning out on a wire rack to cool completely.