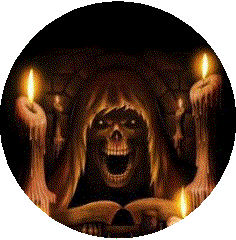 Ingredients:

Serves 4

1 1/2 C mayonnaise

1/3 C apple cider vinegar

1 Tbsp water

2 Tbsp lemon juice

2 tsp Dijon mustard

2 tsp hot sauce, or to taste

1 1/2 tsp Worcestershire sauce

1 1/2 tsp honey

1 tsp garlic powder

1 tsp onion powder

1 tsp kosher salt

3/4 tsp black pepper

Directions:

In a medium bowl, whisk mayonnaise, vinegar, water, lemon juice, mustard, hot sauce, Worcestershire sauce, and honey, until smooth.

Add garlic powder, onion powder, salt, and pepper.

Taste and adjust seasoning, if necessary.

Note: for a thicker sauce, use less water; for a thinner sauce, add more.

Refrigerate for at least 1 hour, or overnight to blend flavors.

Serve with your favorite dish.

Prove you are human by filling in the answer to the math problem before you click Post Comment.
All comments are moderated and will be viewable once approved.
Please click Post Comment only once.