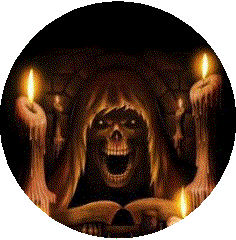 Ingredients:

Serves 6

2 lbs salmon fillet

1 lime, zested, juiced

1 clove garlic, minced

2 tsp chipotle powder

1/2 tsp cumin

2 Tbsp olive oil

kosher salt and freshly ground pepper, to taste

Directions:

Preheat oven to 400 F degrees. Line a baking sheet with foil.

In a small bowl, whisk olive oil, lime juice, zest, garlic, cumin, and chipotle powder.

Place salmon on baking sheet, pat dry with a paper towel, then spoon chipotle mixture over the top. Rub sauce in with your hands.

Bake for 10-15 minutes, or until flaky.

Zesty Chipotle Lime Salmon