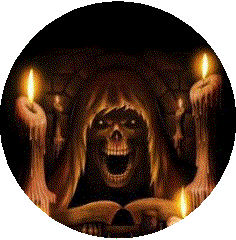 Ingredients:

1 1/2 C all-purpose flour

1 C sugar

1/2 tsp Baking Soda

1/2 tsp salt

1/4 tsp nutmeg, plus more for dusting, if desired

3/4 tsp cinnamon

3/4 C shortening

1 egg

1 C grated zucchini

1 3/4 C quick oats

Frosting: (Optional)

1/2 C butter, softened

3 Tbsp milk

2 tsp vanilla

3-4 C powdered sugar

Directions:

Cookies;

Preheat oven to 400 F degrees. Lightly grease one or two cookie sheets.

In a large bowl, combine flour, sugar, baking soda, salt, nutmeg, and cinnamon. Mix well. Cut in shortening.

Beat in egg, until well combined. Add zucchini and oats. Beat well. Spoon drops of dough onto cookie sheet.

Bake for 8-10 minutes. Allow to fully cool before frosting (if using frosting).

Frosting; (Optional)

In a medium bowl, cream butter. Add milk, vanilla, and 3 C powdered sugar.

Beat until smooth.

Add additional milk and/or powdered sugar until desired consistency is reached.

Frost cookies once they are completely cooled. Sprinkle the tops with a bit of nutmeg.

Prove you are human by filling in the answer to the math problem before you click Post Comment.
All comments are moderated and will be viewable once approved.
Please click Post Comment only once.
(see my Weight Watchers version in Weight Watchers Desserts)